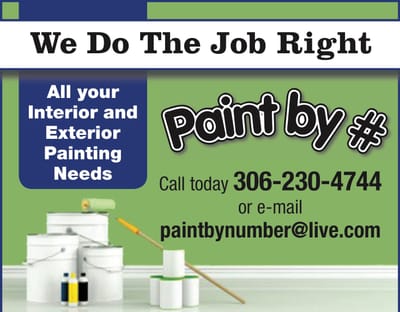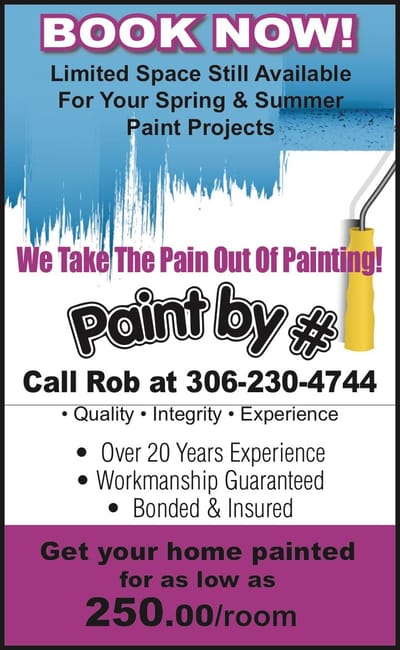 When I started Paint By # I saw a need in the market for a painting company that prided themselves not only on providing great work, but also on providing a great customer experience. Our mission at Paint By # is to ensure that all of our jobs are conducted in a friendly, professional and efficient manner. We only hire professional painters and our customers can be assured that they will be friendly, respectful and that all work will be completed in a clean and efficient manner.
At Paint By # we work hard to provide an exceptional painting experience to all of our clients throughout the Saskatoon and surrounding areas. We offer a complete range of residential and commercial painting services as well as other trades-related services to suit your needs. Each member of our team is capable of providing the excellent service that our customers have come to expect from us over the years and will do their best to make sure you are happy with your paint job. We take all of our jobs very seriously and will not leave you disappointed.
I am extremely proud of what Paint By # has become and I look forward to what is in store.